Staying Alive: Patterns for failure management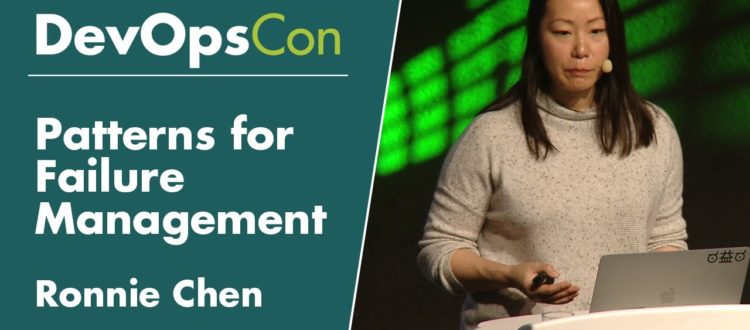 Training for technical diving prepares you for situations in a high pressure environment where failures are unavoidable but also highly dangerous. It means surviving in a hostile environment with limited resources where the failure of individual components can trigger deadly failure cascades. A diver who can't understand how to do proper post-accident analysis and who hasn't learned to repeatedly survive through failure is a liability to themselves and to others. This talk uses the framework of technical SCUBA and rebreather diving to talk about patterns for failure management and how they can be applied in an engineering context.
Ronnie Chen
is an engineering manager at Twitter. Previously, she was a data engineer at Slack and Braintree, and a backend engineer at PayPal. She is a deep sea technical diver and was also the sous chef of a Michelin-starred restaurant in a previous life.
Want more great articles about DevOps? Subscribe to our newsletter!